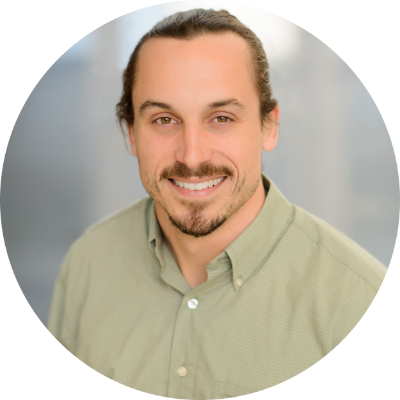 Justin Kozak
President
Justin donned his mortal yoke in 1985 in the town of Berwyn, Illinois, a suburb of Chicago best known as the punchline of Svengoolie jokes. Finishing high school in 2003 with an ahead-of-his-time Jim Halpert haircut he began his journey south, stopping at the University of Illinois in Urbana Champaign for his undergraduate degree in track and field as a pole vaulter before continuing on to graduate degrees at Southern Illinois University Carbondale.
He completed a PhD in Environmental Resources & Policy at Southern Illinois University where his research focused on evaluating the benefits society receives from the natural environment (Research finding: a lot!) and the management of coupled natural and human systems (the complexity of which has left him with an ever-present dull throb in his head).
Drawn to Louisiana through work in the Atchafalaya River Basin as part of a National Science Foundation IGERT Fellowship in Watershed Science and Policy, he moved with his wife to Baton Rouge where he dabbled in stay-at-home husbanding and housekeeping on a shoestring before being hired by the Center for Planning Excellence (CPEX). Not having any planning expertise or work experience outside of academia he was a natural fit on CPEX's Planning + Implementation team, wowing his colleagues from day one with deeply insightful and engaging inquiries like "What's overhead?" "Who's that?" and "Huh?" Justin's current work at CPEX focuses on adaptation strategies for changing environments and assessing policy and program needs in coastal Louisiana.
Justin's personal life revolves around spending quality time with an 18-year old Chihuahua named Mr. Man, basking in the tranquility of not having any children, and ensuring his wife Julie gets the comfy spot on the couch on the rare occasions they have the time to sit down and watch TV.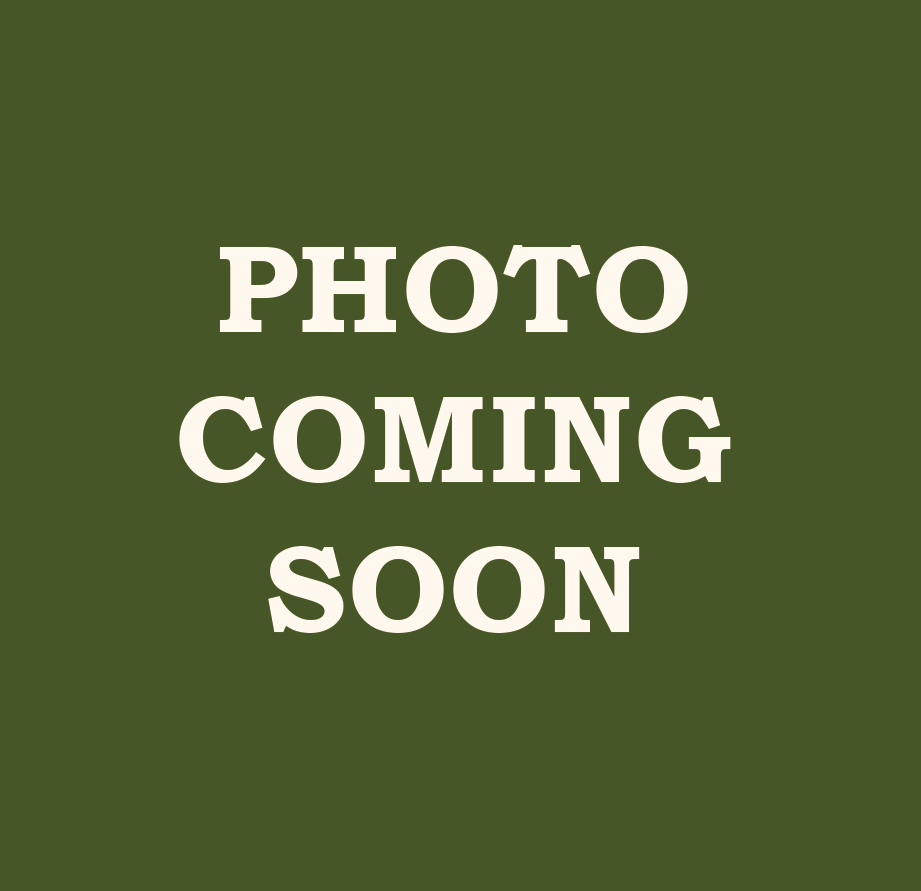 Ashley Gremillion
Vice President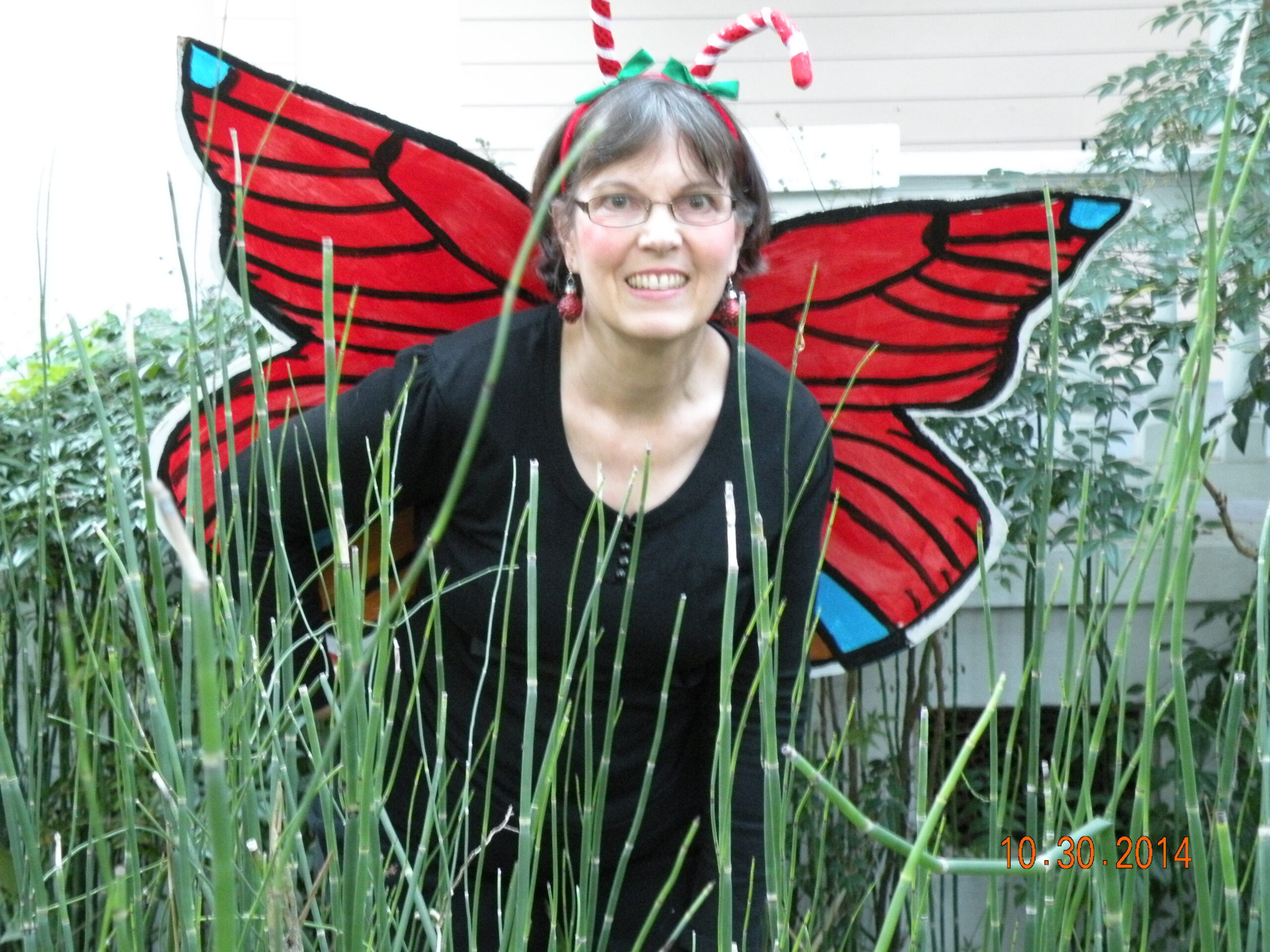 Mary Fontenot
Secretary
It was love at first sight when Willie and I discovered the Garden District in 1975. It had the homey feel of where I spent my childhood in an old neighborhood in northern California. I work for the City of Baton Rouge as a community outreach and code enforcement specialist. Willie is retired from working as a community liaison for the LA Attorney General's Office. We have two children. Son, Jacques, lives in Texas and daughter, Dona, lives in Hawaii. As a board member, I enjoy working with others on activities. I believe in recruiting the residents who are not on the board to help with activities. That gives them a feeling of belonging and brings out possible future board members.  I also tend to give my two cents worth of opinions at the board meetings.  🙂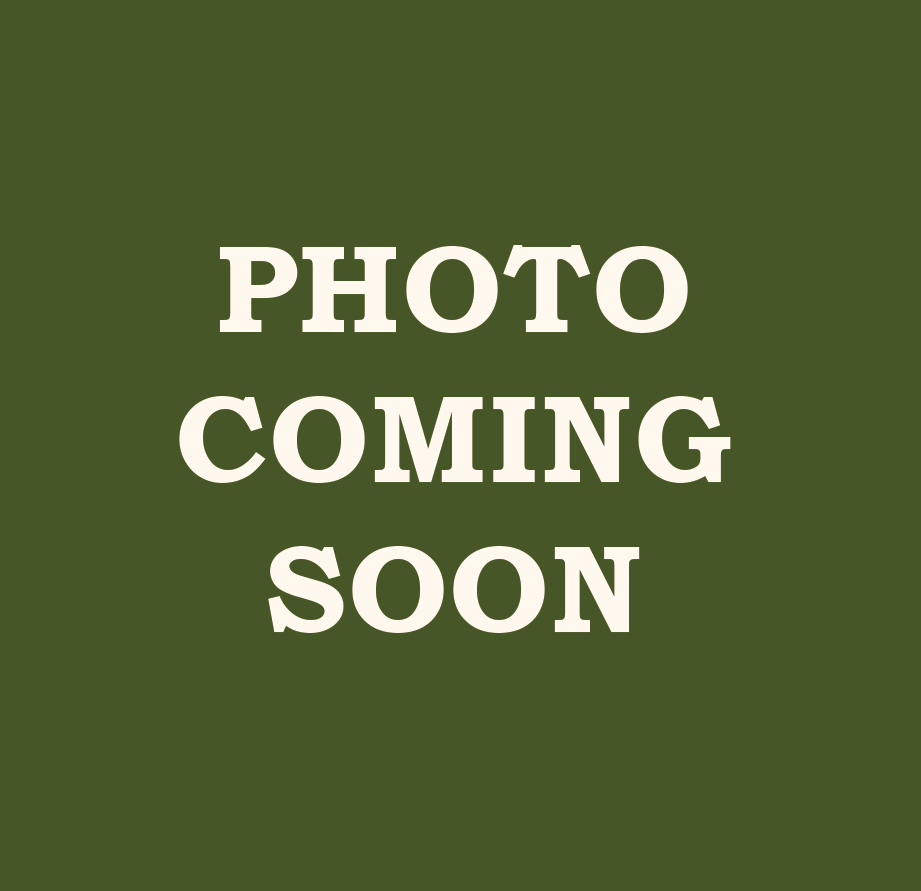 Ted Magee
Treasurer
We moved to the Garden District in 2015 after living in southeast Baton Rouge for 25 years.  My wife and I absolutely love living in the Garden District for so many reasons including the diversity of its architecture and residents; the convenience to great shops, restaurants, and pubs; walkability; central location; and just the great neighborly feel.  We cannot imagine living in any other Baton Rouge neighborhood.
I recently retired with more than 30 years experience in forensic accounting and financial investigations and wanted to utilize my experience to serve as your treasurer.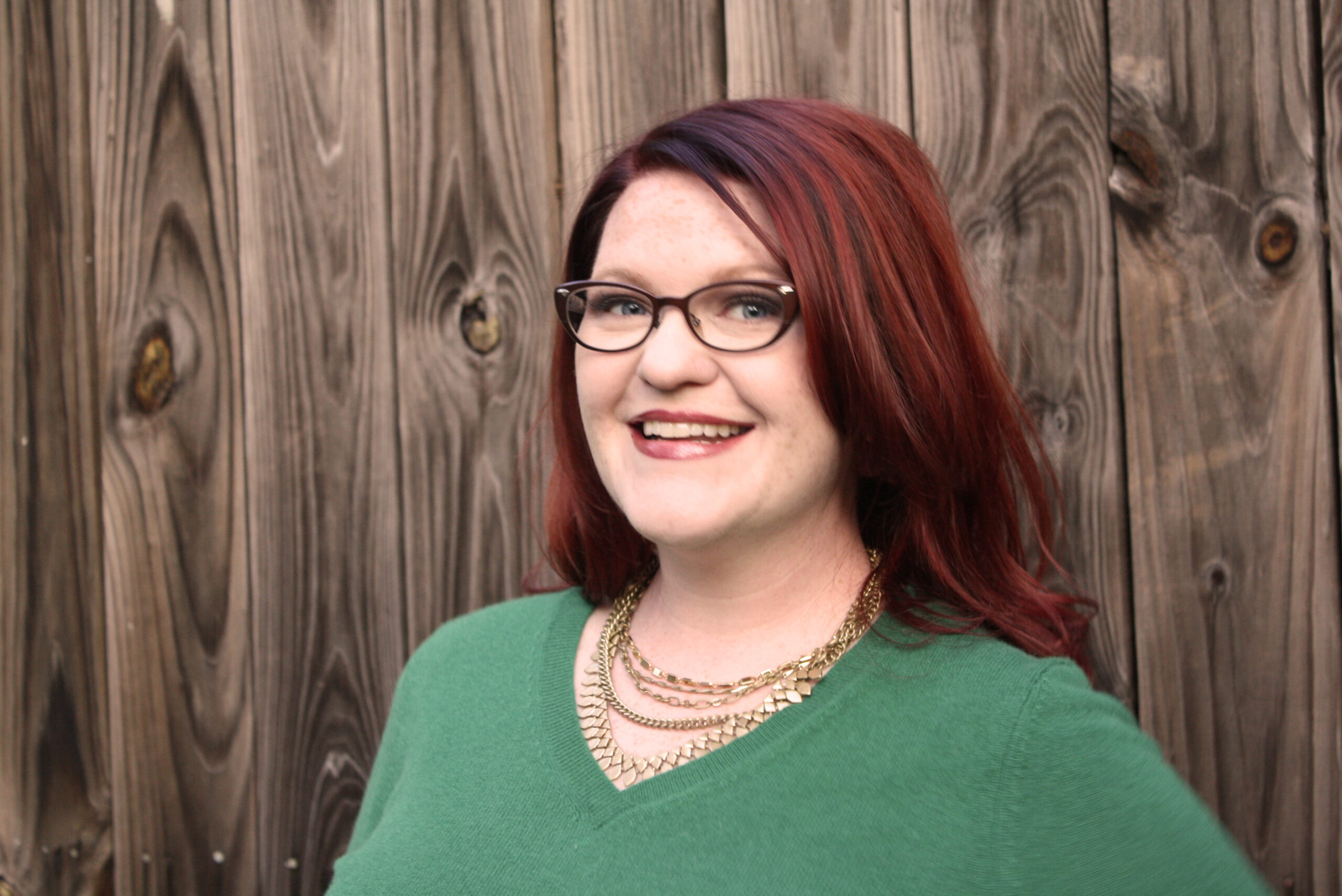 Claire Pittman
Board Member and Immediate Past President
I have always been an old soul with a deep appreciation of history, and when it was time for me and my husband, Daniel, to purchase our first home, we knew we belonged in a home with a story. We set our sights on Mid City, and our first home was a virtually untouched Arts-n-Craft on the 1900 block of Tulip Street.
After our two children arrived, the one-bathroom home somehow grew smaller every day, and we eventually made the incredibly brave decision to move all the way to Cherokee Street: one street over and two blocks down.
We love Louisiana and its culture, food and music, and I especially love Mid City Baton Rouge. Our two children attend Baton Rouge FLAIM – Liam is in 5th grade French, and Mary is in 3rd Grade French.
I have over 15 years experience as a consultant in strategic communication, small business development and program management. I am an avid amateur bike rider and previously served on the Bike Baton Rouge board. I was formally the FLAIM PTO president and continue to serve the PTO as Communication Director.
We continue to make our home on Cherokee Street today, complete with one adorable Corgi and one bad cat.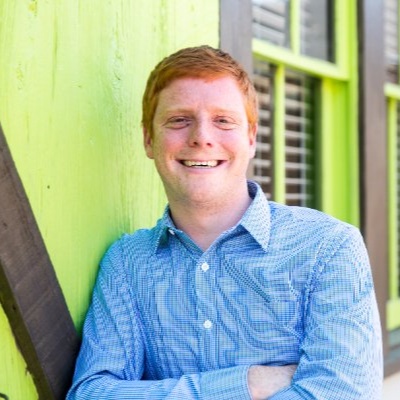 John Williams
Board Member
My wife and I live in the Garden District because of the beauty, location and diversity that our amazing neighborhood offers. The people are amazing and care a great deal about our neighborhood. Our business is also in the neighborhood and we love clients coming to our office and often saying "I just love this area" when they walk through the door. Our neighborhood is also extremely unique with its residents. We have young and old, newlyweds and newborn families. We have college students and retirees and everything in the middle. My wife and I look forward to continuing to build our family in this wonderful neighborhood.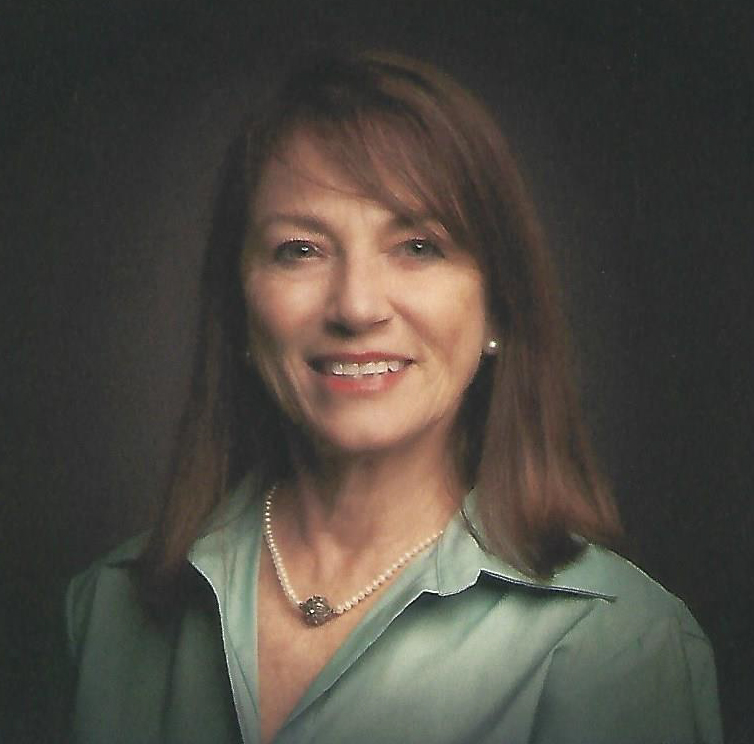 Anne Trapp
Welcome Committee Chair
My husband and I have chosen to live in the Garden District twice. In 1989 we moved with our three young sons into a home which we bought from the original owners and made it our own. Seventeen years later we sold it and moved to various work locations for 5 years and when we learned that we were returning to Baton Rouge we bought a home just two doors down from our previous home! The Garden District is home to us! I love the vibrancy of our neighborhood and the charm of our older homes!
As a realtor, I appreciate the unique characteristics of our homes and I understand the importance of a rich neighborhood environment. The Garden District delivers on these aspects and many more.
I am happy to serve on the board co-chairing the Champagne Stroll and the Welcoming Committee.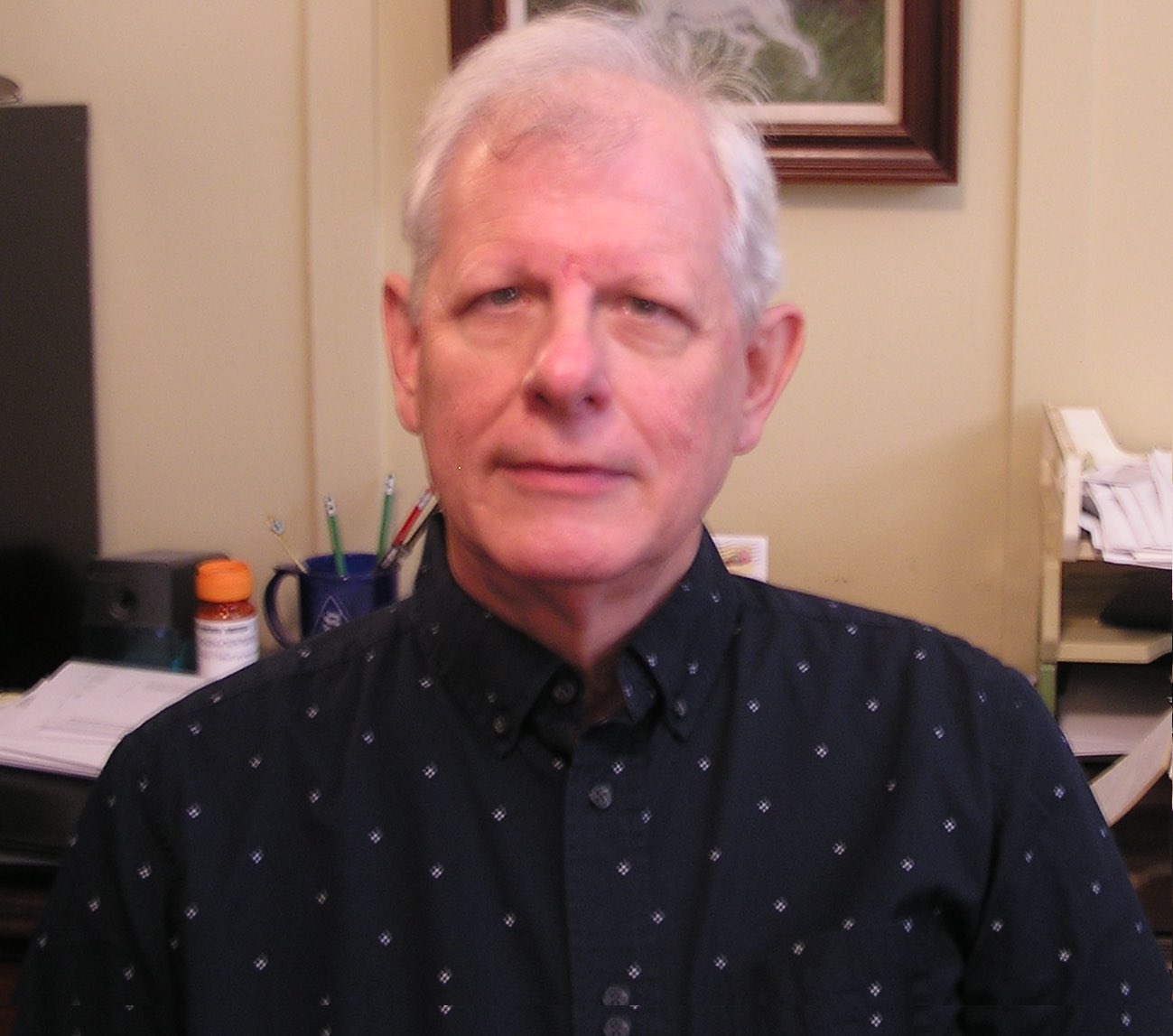 Mike Schexnayder
Alley Chair
We chose the Garden District because of the older houses and the trees.  I retired from LSU after 36 years. Suzanne and I are the directors of the Baton Rouge Family History Center (we help patrons find records of their ancestors) and am a docent at the Old State Capitol. Suzanne and I have four children who live out of town. We decorate the neighbor signs for St Patrick's, July 4, Fall and Christmas.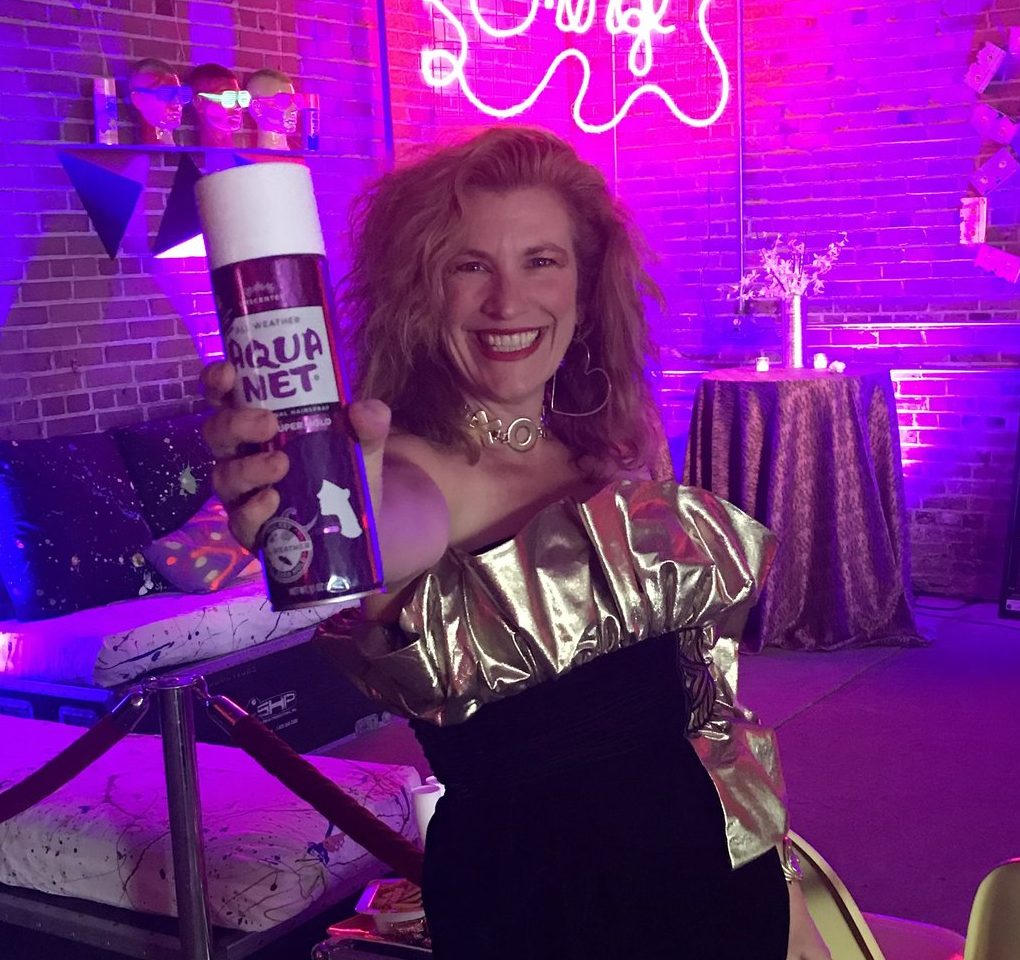 Heather Day
Board Member
There is no bio at this time.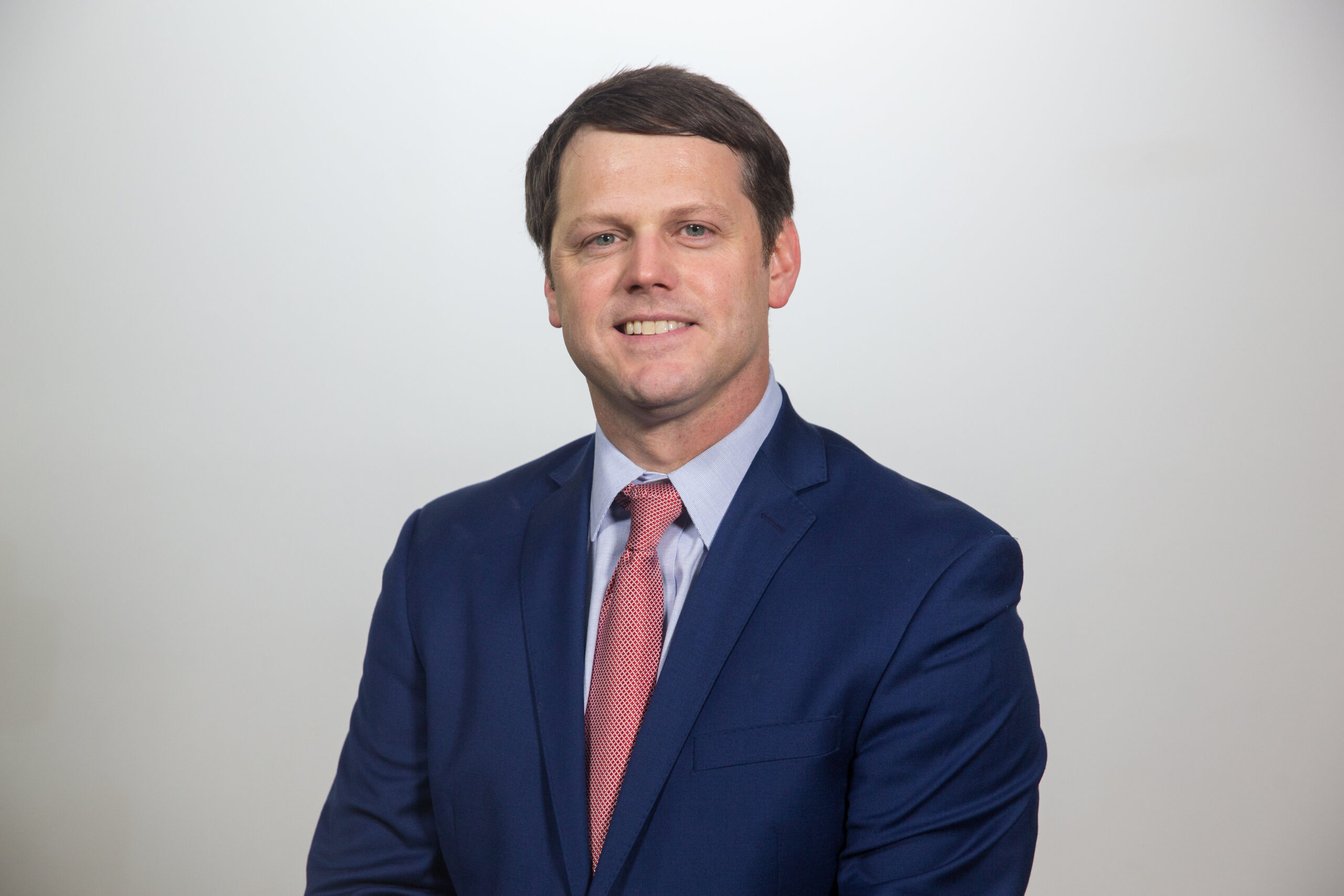 Eric Troutman
Security & Utilities Committee Chair
There is no bio at this time.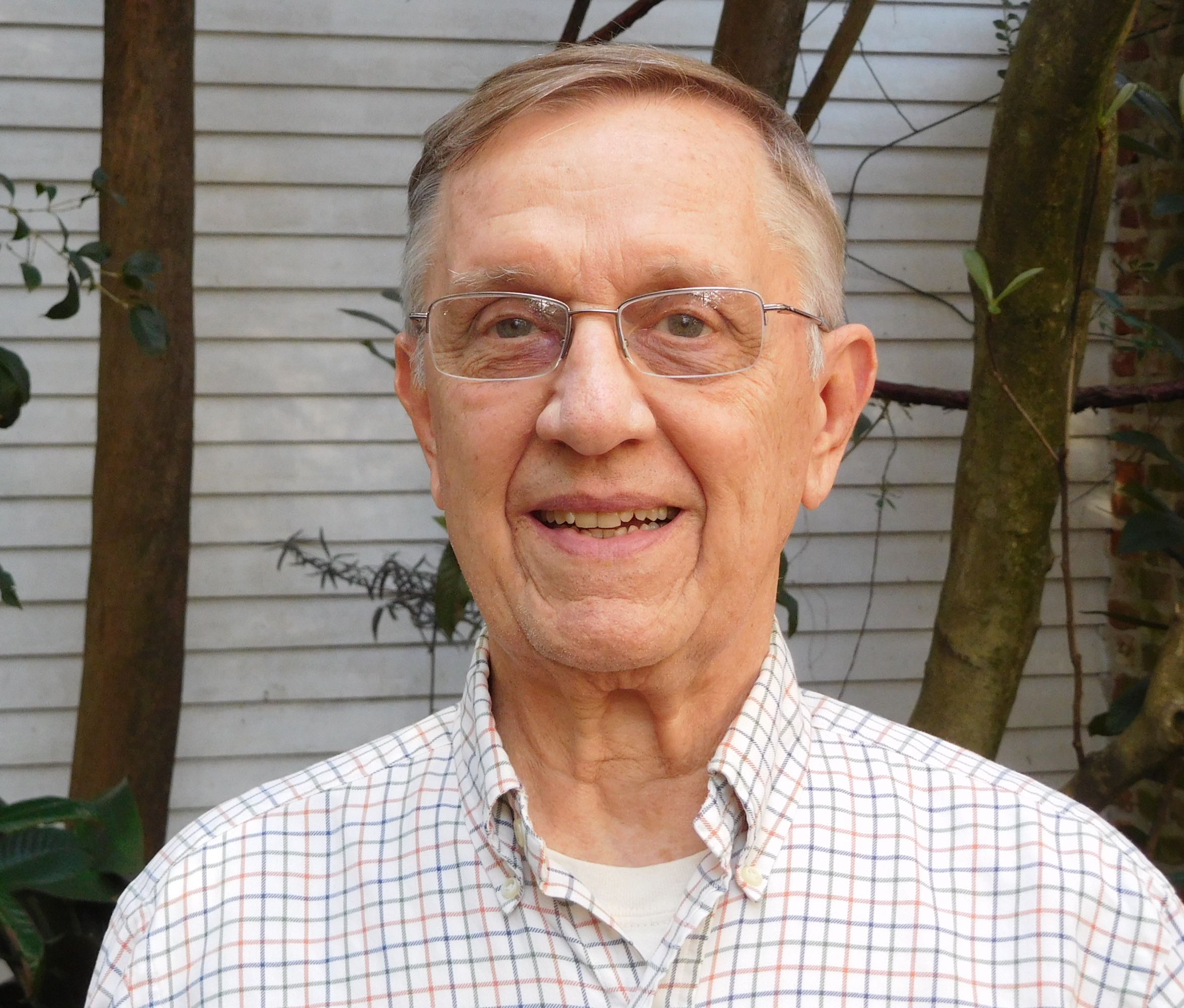 Willie Fontenot
Board Member
Willie Fontenot has lived in the Garden District since 1975 with his wife, Mary, where they raised their two children. He has served on the board of the civic association for many years. The Garden District is truly home. For about twenty-five years he served as the giant Easter Bunny at the Garden District Easter Egg Hunt. Now retired, Willie worked as a Community Liaison for the Environmental Section of the Louisiana Attorney General's Office for twenty-seven years. He still does environmental work in his spare time.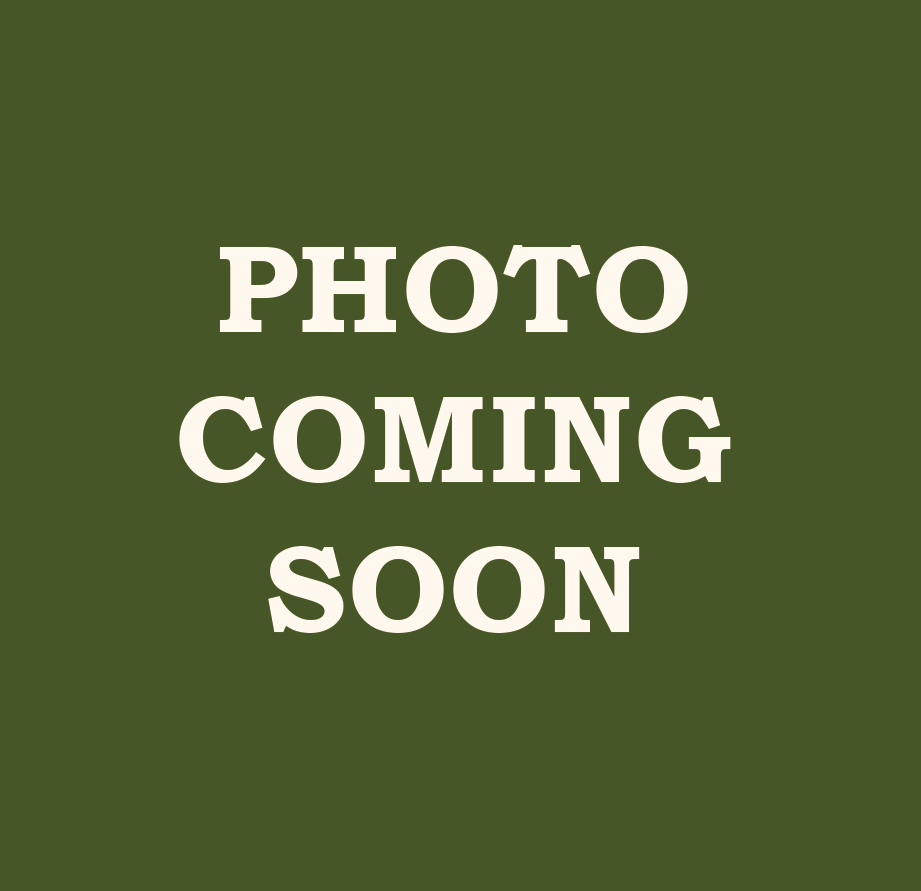 Michael Helms
Board Member
Michael was born and raised in Canada and earned a two year diploma in geology at Fleming College before working for several years as an environmental geologist. Never one to let the moss grow under his feet, Michael has worked in information technology since 2001—currently as an enterprise data warehouse architect in the healthcare sector. An avid historian and preservationist, Mike earned a degree in history from North Carolina State University where he graduated from the honors program summa cum laude and Phi Beta Kappa. In his spare time he enjoys doing his own carpentry to restore and maintain the beautiful Garden District house that he and his wife have called home since 2017.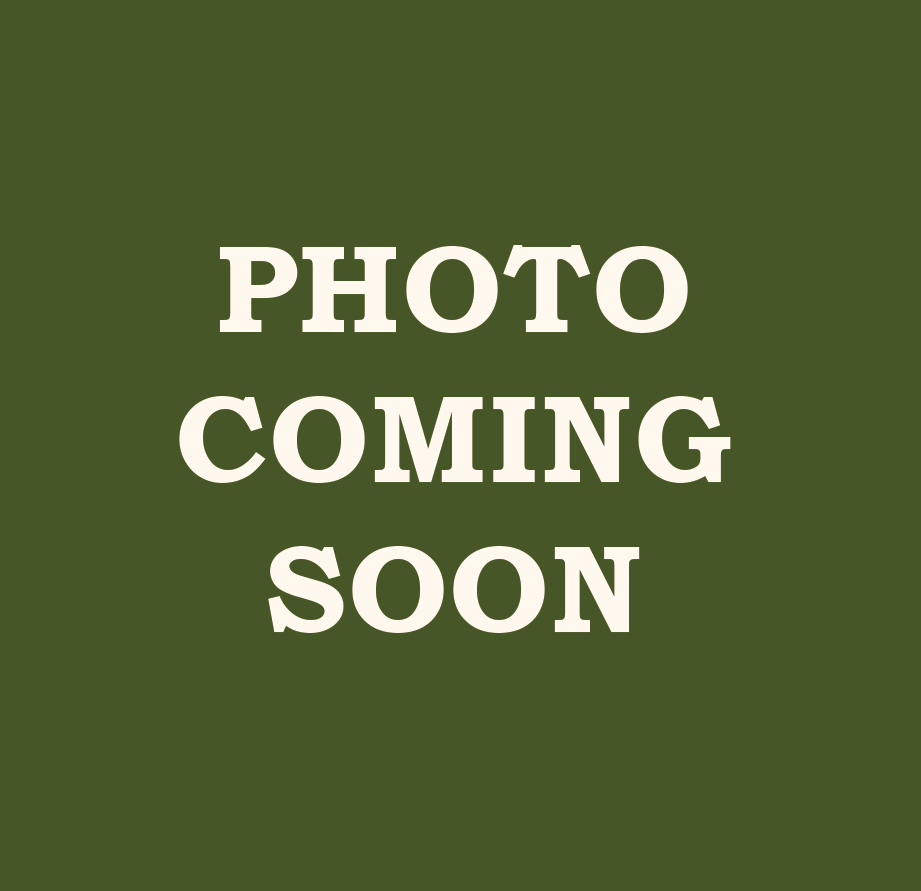 Babeth Schlegel
Board Member
There is no bio at this time.
Board of Directors