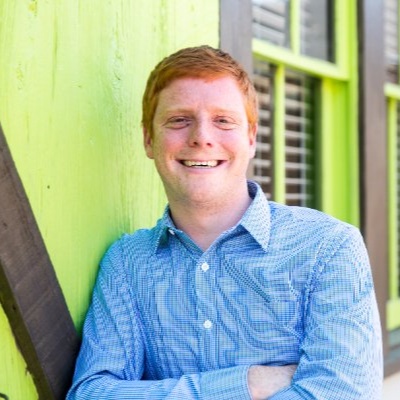 John Williams
President
My wife and I live in the Garden District because of the beauty, location and diversity that our amazing neighborhood offers. The people are amazing and care a great deal about our neighborhood. Our business is also in the neighborhood and we love clients coming to our office and often saying "I just love this area" when they walk through the door. Our neighborhood is also extremely unique with its residents. We have young and old, newlyweds and newborn families. We have college students and retirees and everything in the middle. My wife and I look forward to continuing to build our family in this wonderful neighborhood.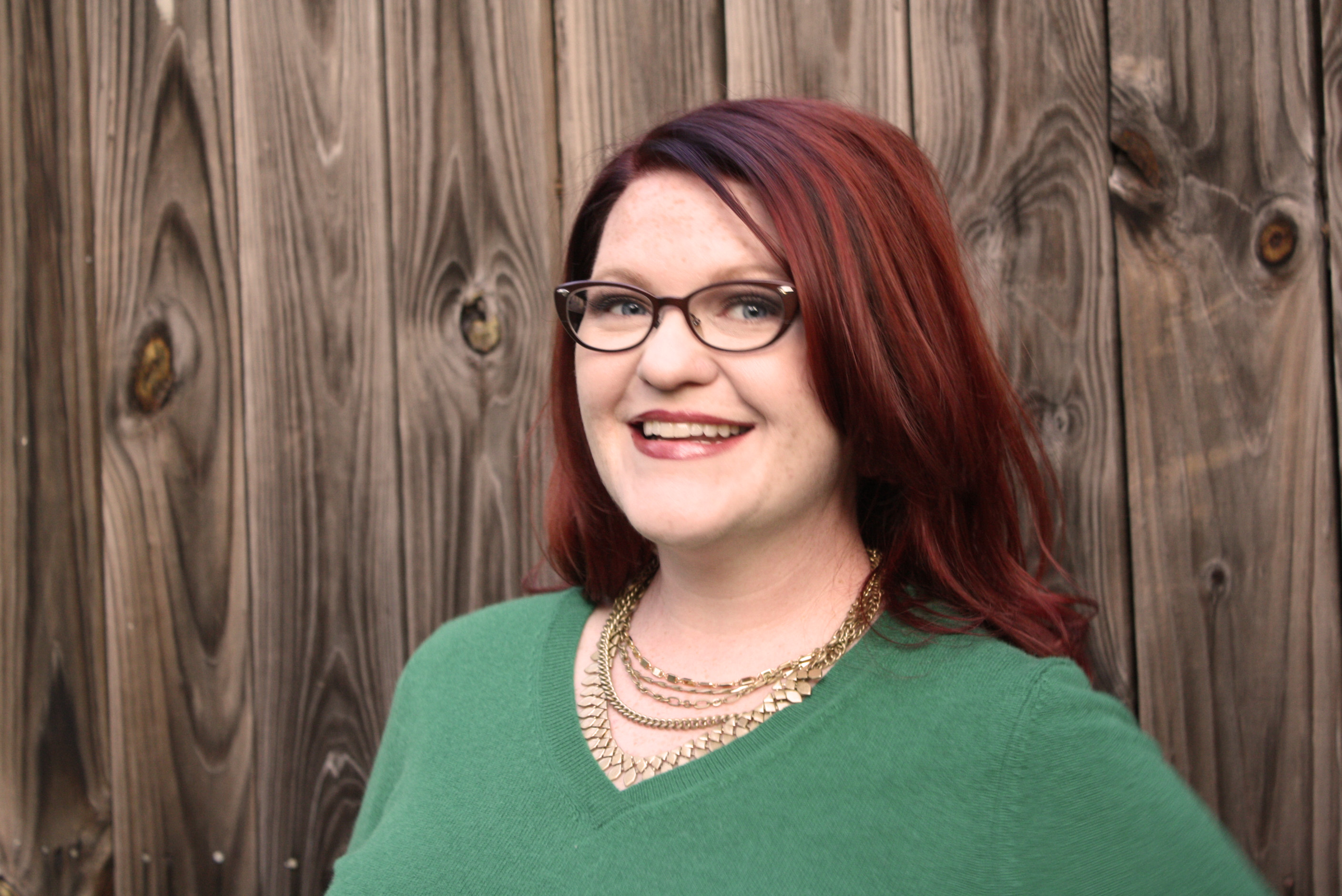 Claire Pittman
Vice President
There is no bio at this time.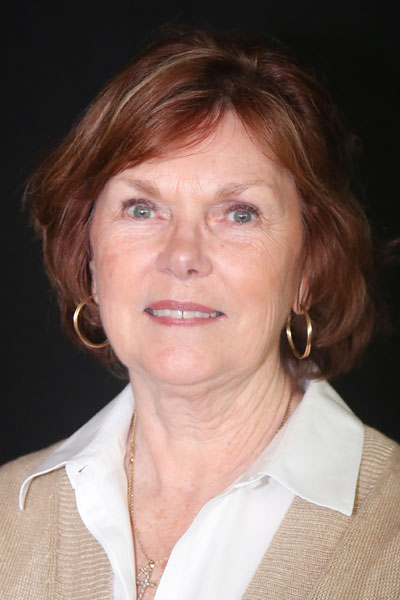 Liz Tucker
Treasurer
I moved to the GD in 2005 after my husband and I fell in love with the house on Terrace.  I am the treasurer for our civic association and am amazed at what I have learned in the last 3 years, not only about how our dues are spent, but also the inner workings of the board and what an effort it takes to keep our neighborhood a great place to live.  I am happy to serve on the finance committee and be a good steward of the GDCA money. It has also been a good venue for meeting neighbors.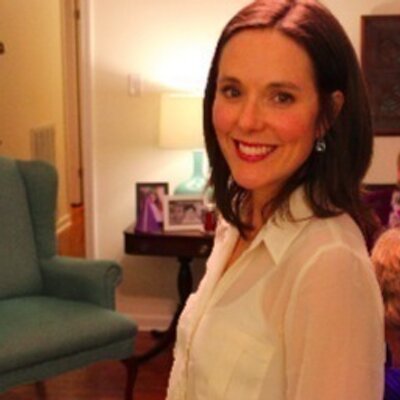 Jenny Iverstine
Secretary
There is no bio at this time.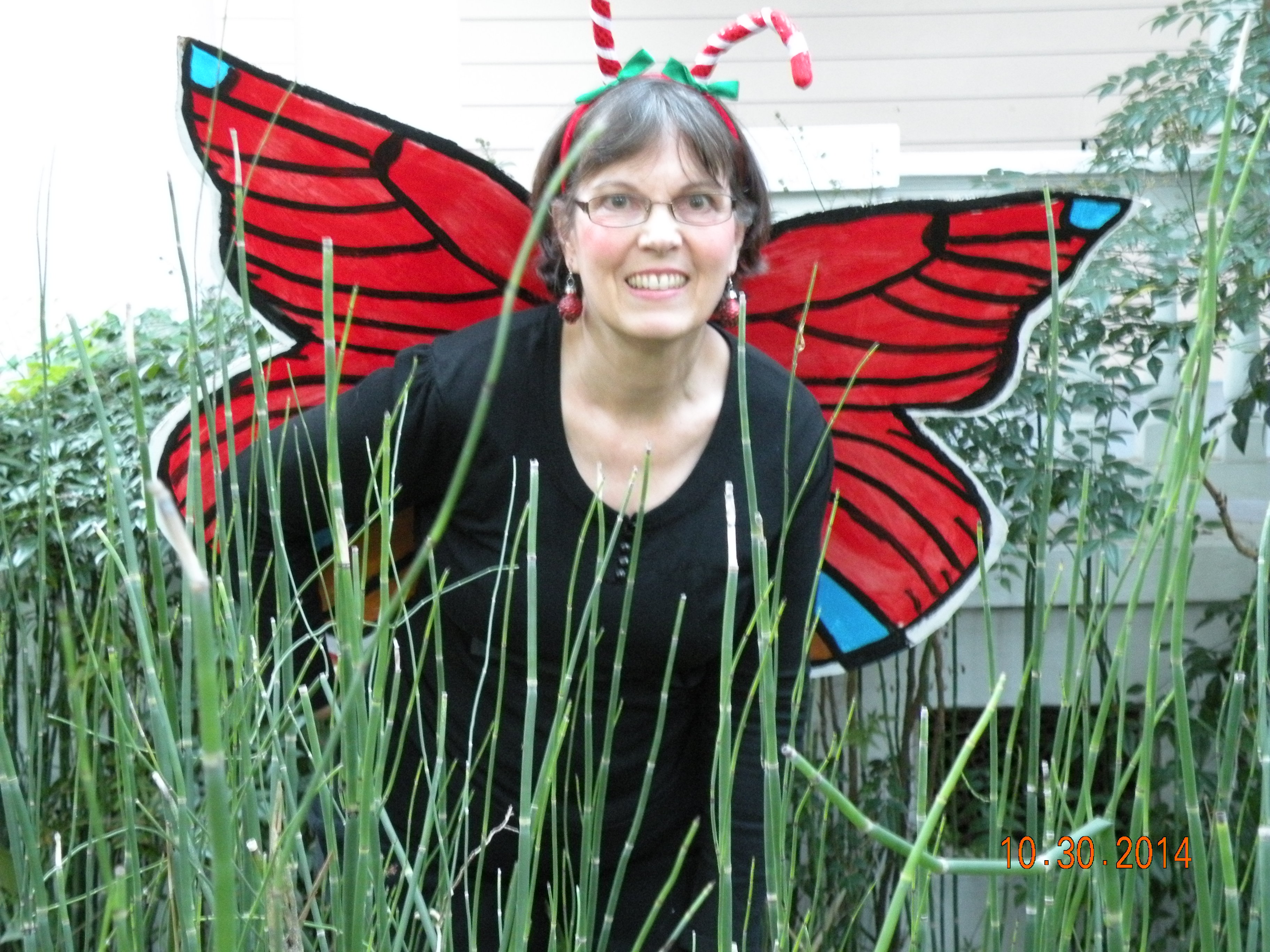 Mary Fontenot
Board Member
It was love at first sight when Willie and I discovered the Garden District in 1975. It had the homey feel of where I spent my childhood in an old neighborhood in northern California. I work for the City of Baton Rouge as a community outreach and code enforcement specialist. Willie is retired from working as a community liaison for the LA Attorney General's Office. We have two children. Son, Jacques, lives in Texas and daughter, Dona, lives in Hawaii. As a board member, I enjoy working with others on activities. I believe in recruiting the residents who are not on the board to help with activities. That gives them a feeling of belonging and brings out possible future board members.  I also tend to give my two cents worth of opinions at the board meetings.  🙂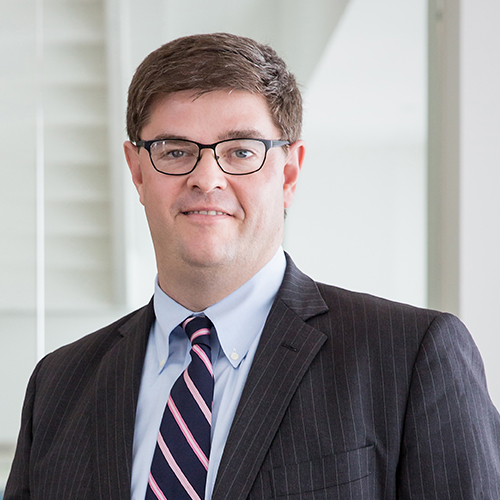 Ari Kocen
Board Member
We chose the GD because it gave us access to a highly walkable neighborhood, proximity to school and work, beautiful landscapes and housing stock and because we find the people to be less cliquish and more unique than appears to be the case at large in Baton Rouge. For work, I am a partner at a private equity firm, Bluehenge Capital. My family is comprised of myself, my wife Kelly, and our four children Andrew (10), Gavin (8), Luke (6) and Heath (3). As the demographics of the neighborhood changes, I'd like to do more to engage young families. We have about ten young kids on our block alone, so we'd like to help out more with family-oriented events.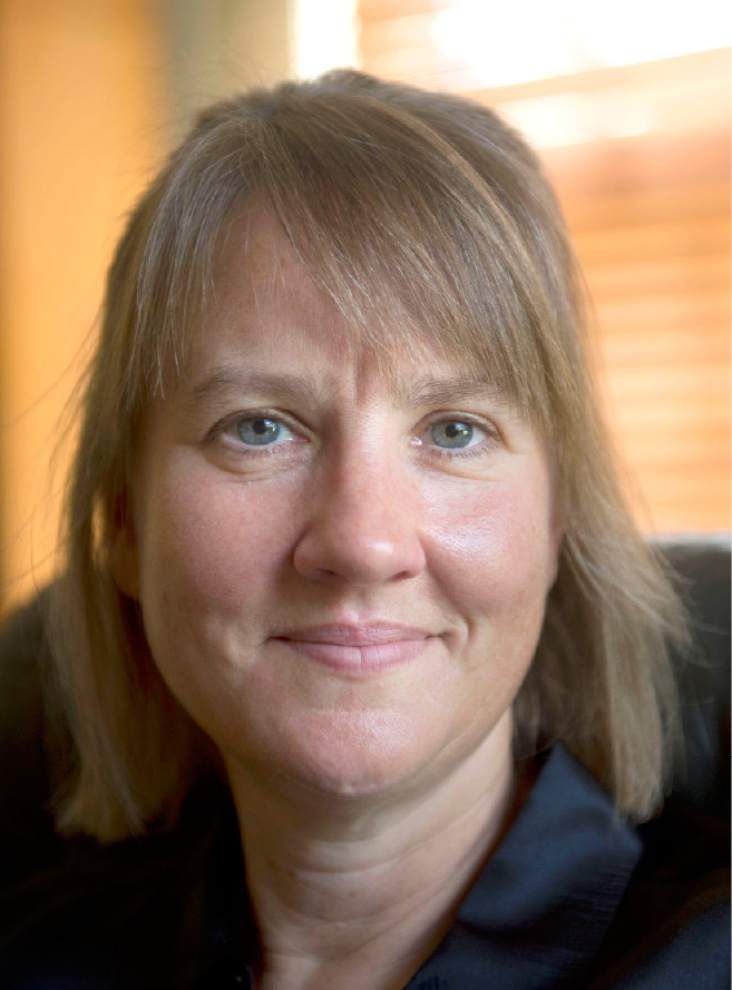 Greta Corona
Board Member
My husband and I wanted to live in what we call a "real" neighborhood.  Old houses; sidewalks; beautiful, mature trees; interesting and friendly neighbors; a real community that is distinctive, eclectic, warm and open.  These are the things we wanted for our home. The Garden District fits the bill perfectly. I import wines from Italy through a business that my husband and I started in 2008.  My family is very small – my husband Ray and myself. Of course, if you count animals then things change. We have four indoor cats, one outdoor cat and I tend to assist some neighborhood kitties…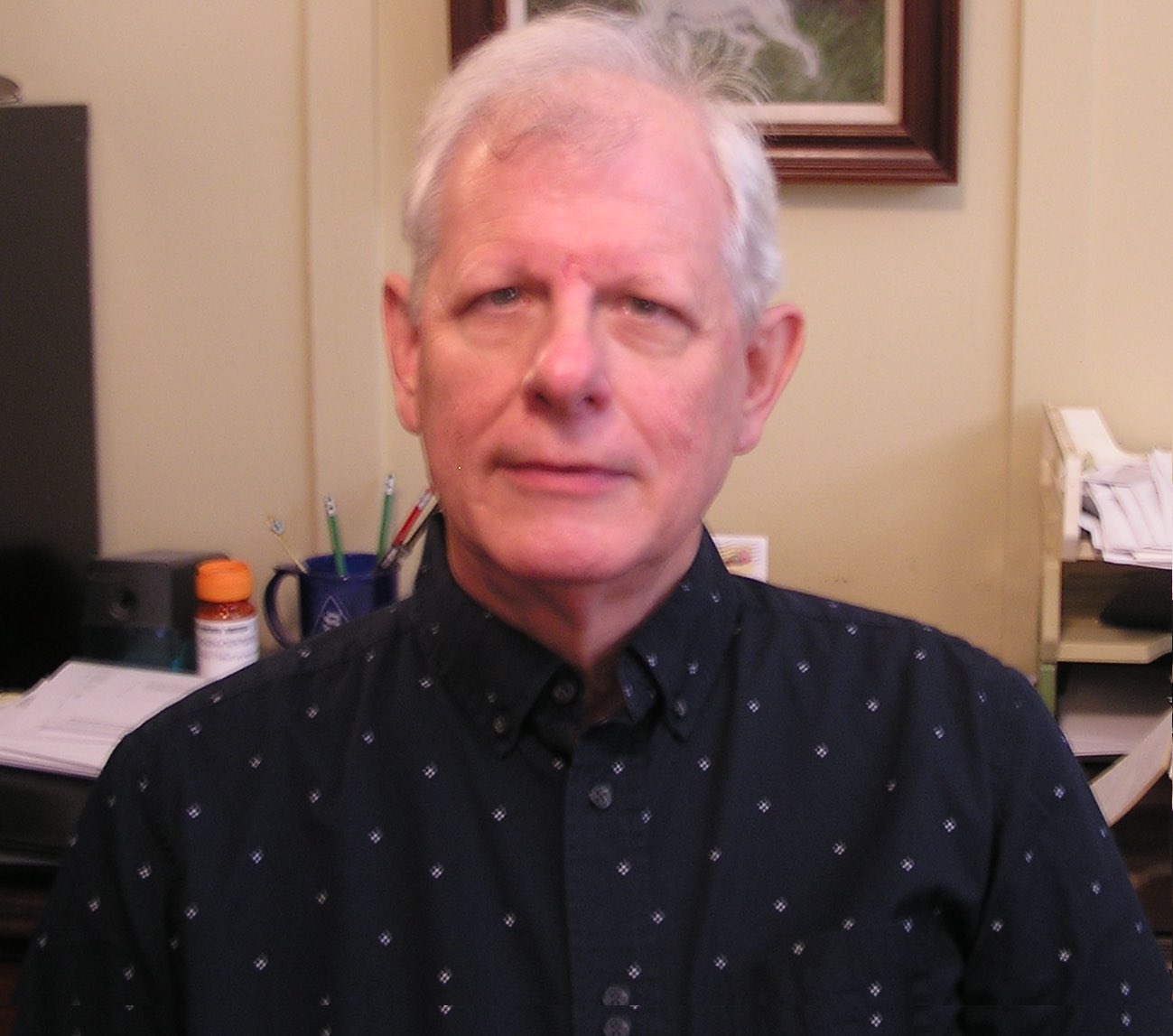 Mike Schexnayder
Board Member
We chose the Garden District because of the older houses and the trees.  I retired from LSU after 36 years. Suzanne and I are the directors of the Baton Rouge Family History Center (we help patrons find records of their ancestors) and am a docent at the Old State Capitol. Suzanne and I have four children who live out of town. We decorate the neighbor signs for St Patrick's, July 4, Fall and Christmas.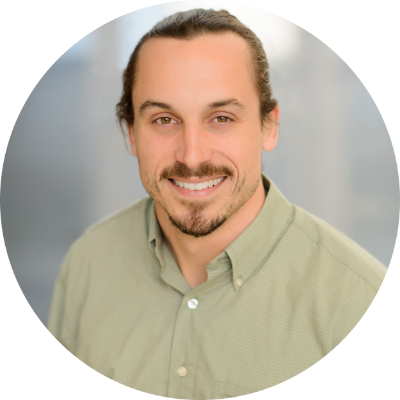 Justin Kozak
Board Member
There is no bio at this time.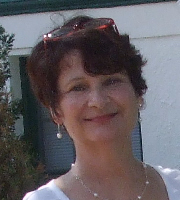 Joy Couvillion
Board Member
My husband and I returned to the Garden District in 2014 after a 30 something year hiatus in the burbs of southeast Baton Rouge. We found this beloved neighborhood to be just as beautiful, welcoming, eclectic, convenient and fun as it was back in the 70's. We're so happy to be back and be a part of this vibrant neighborhood and especially enjoy the annual neighborhood-sponsored activities. We also love being so close to downtown, LSU, City Park and the revitalization of Government Street. Movies on the lawn, White Light Nights, Mid-City Makers Market, St. Patrick's Day parade and the Krewe of Mid City Mardi Gras parade, are just some of the exciting activities within walking distance of our home. What a fantastic time to live in this great American neighborhood! I retired from the State of Louisiana after 32 years of service with the Department of Social Services. Retirement gives me lots of time to enjoy yoga, gardening, and continuing education classes through OLLI at LSU.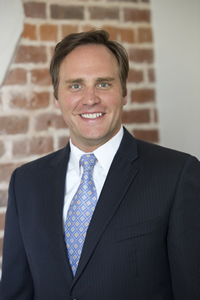 Chris Suba
Board Member
There is no bio at this time.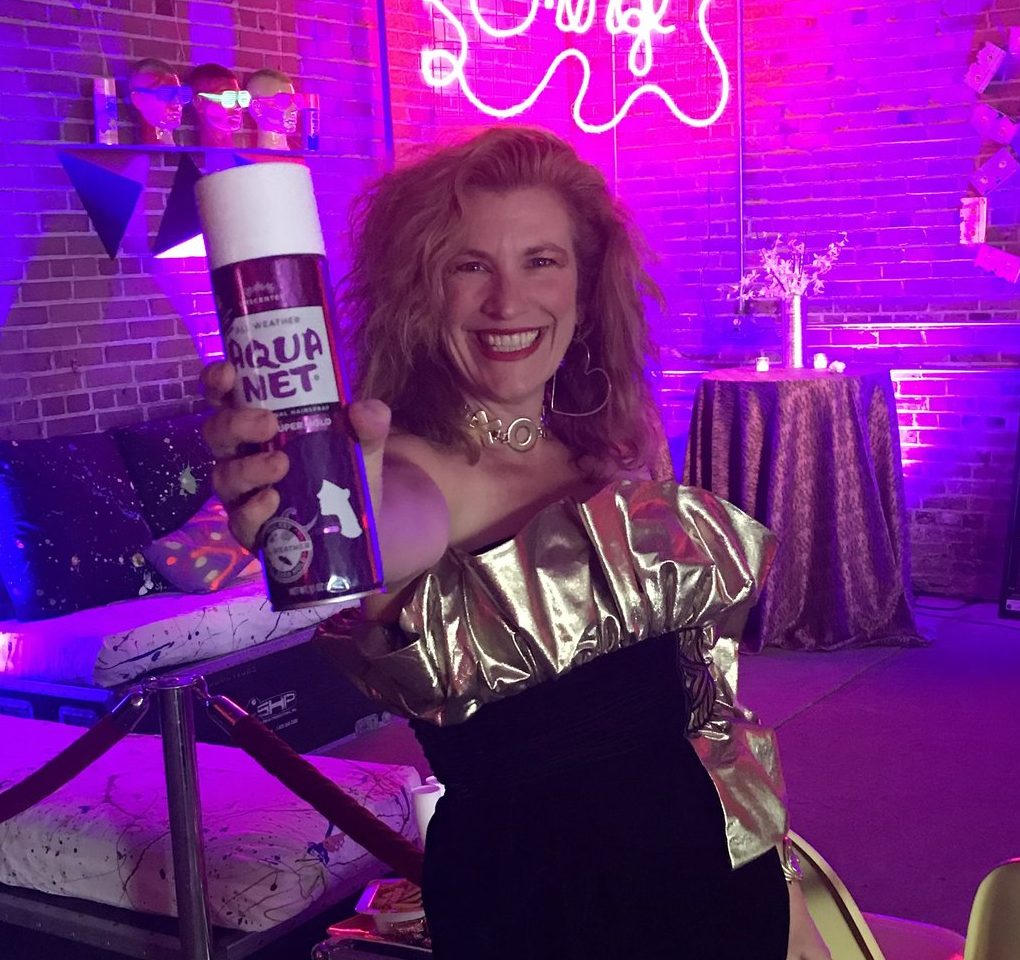 Heather Day
Board Member
There is no bio at this time.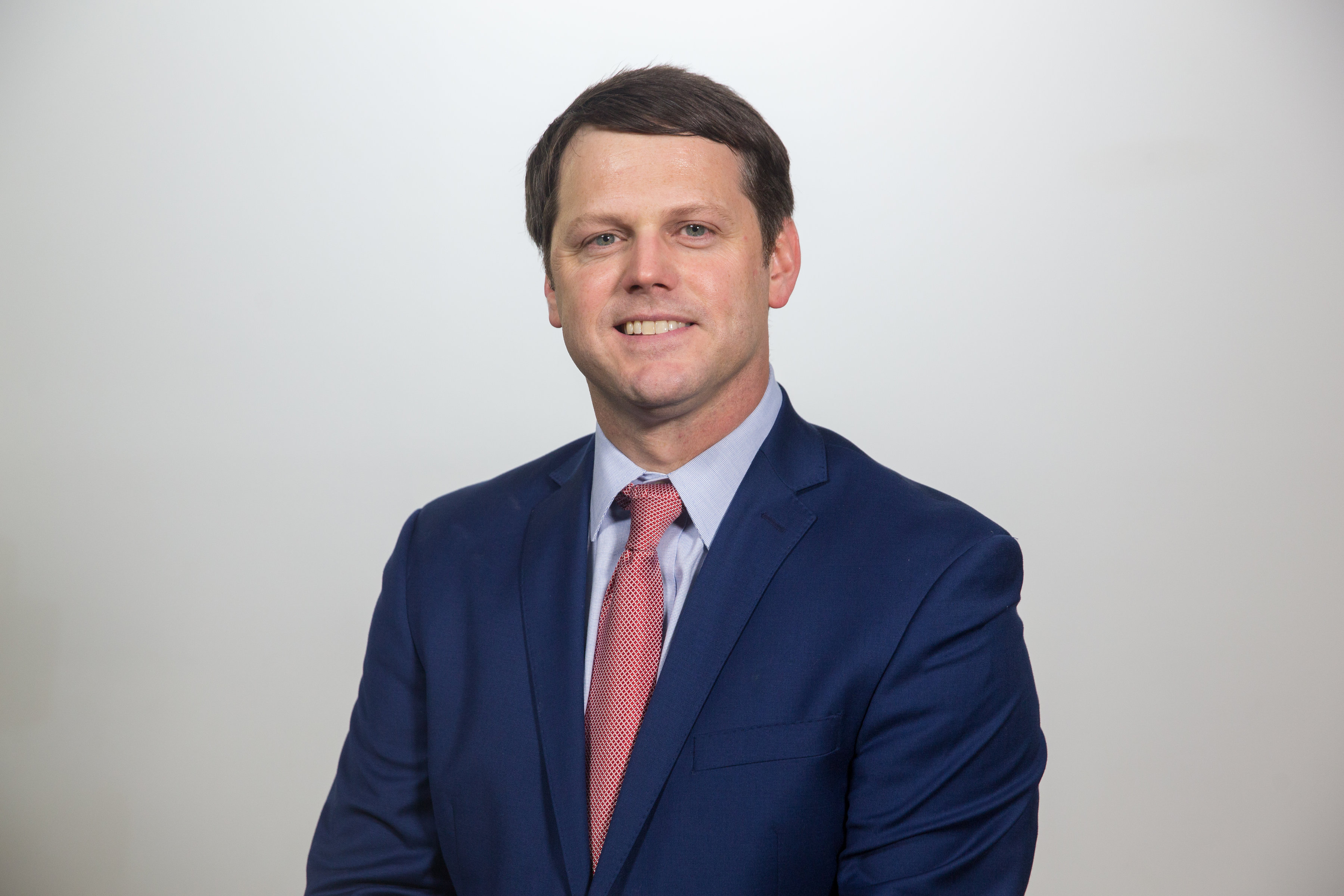 Eric Troutman
Board Member
There is no bio at this time.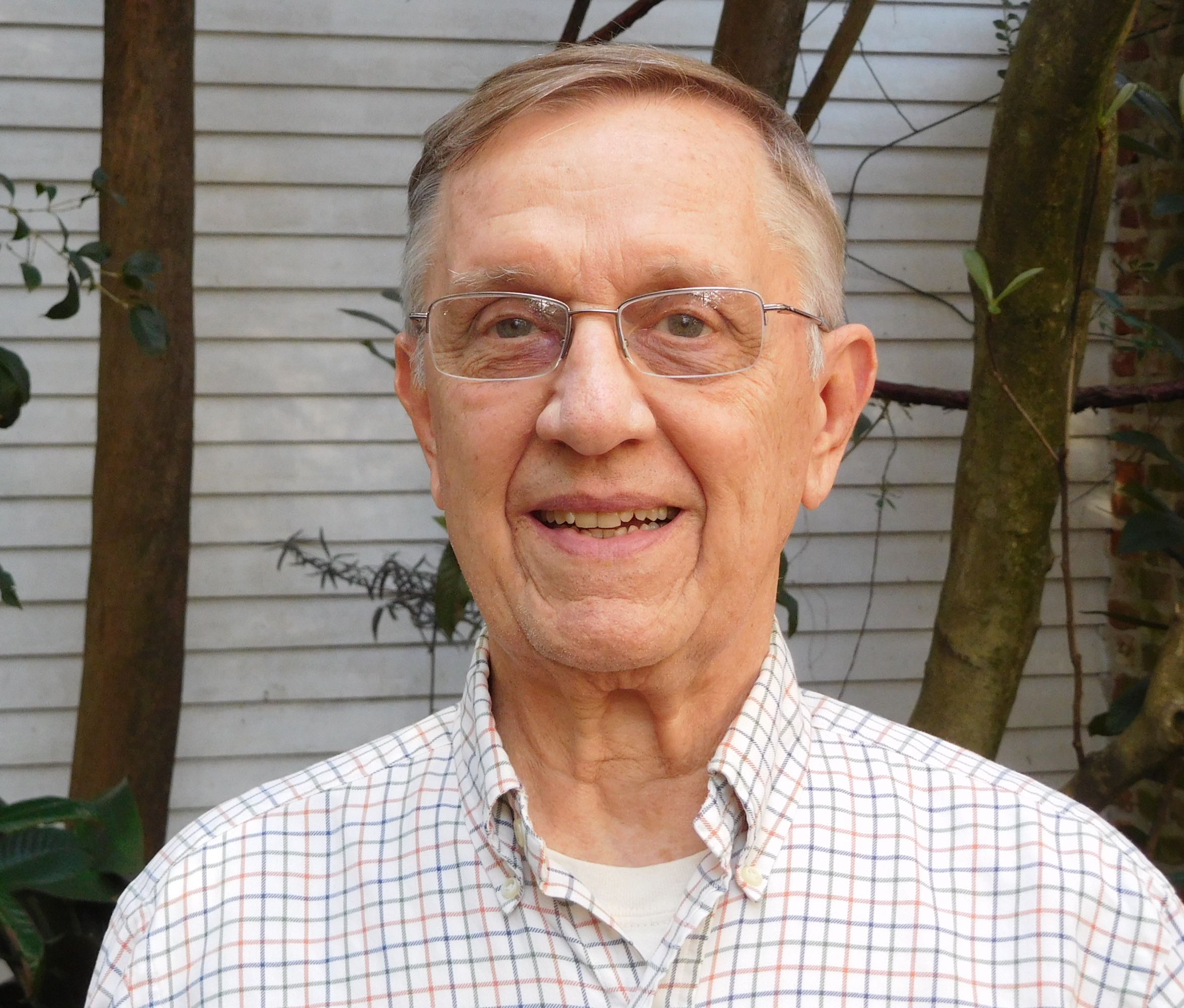 Willie Fontenot
Board Member
There is no bio at this time. 
Board of Directors